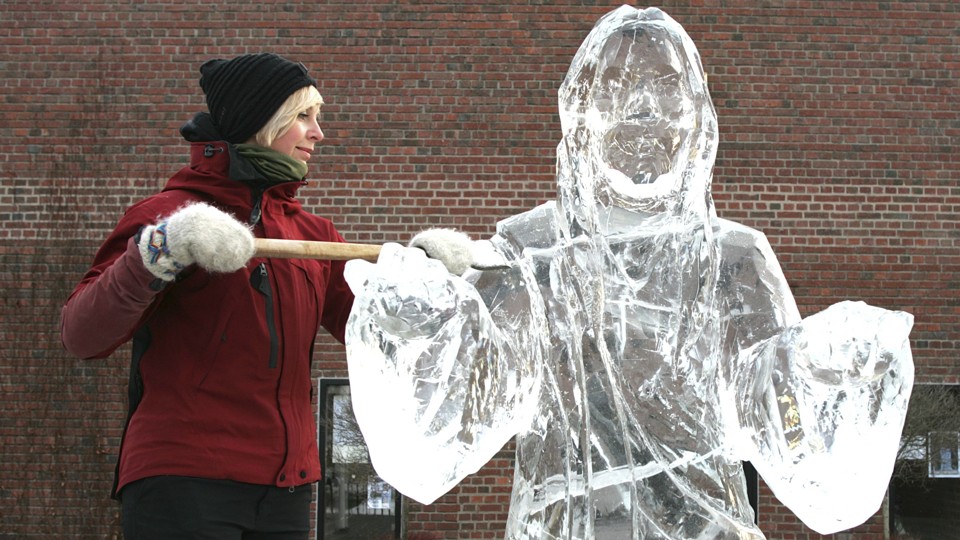 A new study explores a strange paradox: In countries that empower women, they are less likely to choose math and science professions.
Though their numbers are growing, only 27 percent of all students taking the AP Computer Science exam in the United States are female. The gender gap only grows worse from there: Just 18 percent of American computer-science college degrees go to women. This is in the United States, where many college men proudly describe themselves as "male feminists" and girls are taught they can be anything they want to be.
Meanwhile, in Algeria, 41 percent of college graduates in the fields of science, technology, engineering, and math—or "stem," as its known—are female. There, employment discrimination against women is rife and women are often pressured to make amends with their abusive husbands.